Use cases
Upgrade the way you work. Airdesk goes with your flow.
Explore different workflows for all kinds of teams.
Company-wide
The ultimate control over your company.
Meet the needs of all your teams. Run processes, gain valuable insights, and communicate all in one place. Use custom pipelines to keep your business moving seamlessly.
Collaborate anywhere
Centralize all communication
Turn ideas into action
Marketing
The smartest way to measure your success.
A marketing pipeline combines sales and marketing data to focus on converting leads and prospects into customers instead of continuing to generate more leads.
Sales life cycles
Social media management
Campaign planning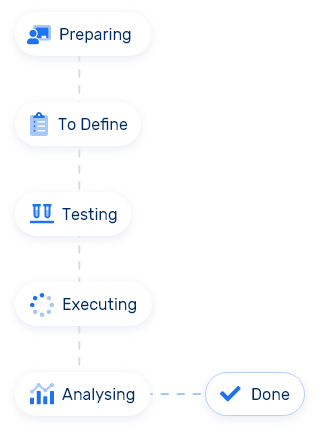 Professional services
Intuitive process management.
We help keep everything organized and under control. Access detailed reports in real-time to track processes and get a 360-degree view of your business.
Sales life cycles
Social media management
Campaign planning
Sales
Closing sales is easier when you don't have to guess.
With a customized sales pipeline, keeping track of your orders has never been easier. Check your sales, the number of items you sold, and the average sale amounts in real-time.
Pipeline performance
Customer relationships
Mobility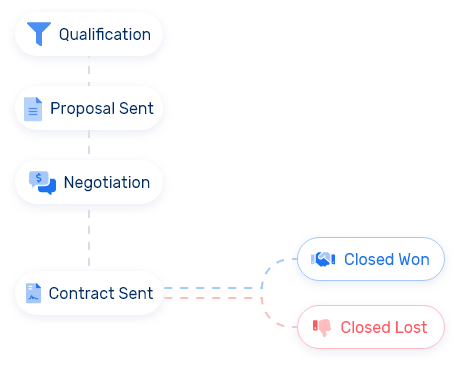 Business operations
A tool to track business operations in real-time.
Lead day to day operations and deliver strategy and operational plans. Connect company goals and the work to support them in one platform and keep teams on track.
360-degree view
Timeline view
Custom fields
Human resources
The easiest way for HR teams to track their work.
Optimize the employee recruiting processes and manage employee development by creating custom fields that suit the human resources department's needs.
Custom fields
Recruitment pipeline
Valuable reports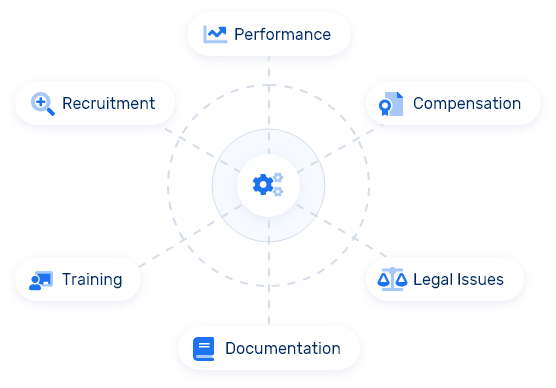 Product development
Your go-to-tool for product development.
Create a personalized pipeline to track launch plans and progress in one place. Make sure your team is on track to hit deadlines and satisfy clients.
Product roadmap
Task management
Shorter feedback cycles
Project management
One platform to manage all your projects on the go.
Create custom pipelines for different projects to track their state. Get clarity with an easy-to-use kanban view, a visual timeline, custom dashboards, and more.
Task management
Time management
Detailed reports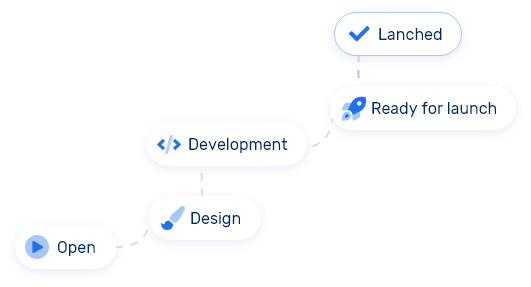 Creative teams
Being creative is easier when you don't have to guess.
Use custom pipelines to meet every deadline so that you never lose sight of the bigger picture. Optimize team collaboration and give feedback directly on the task you're referencing.
Task management
Campaign management
Smooth collaboration
FAQ
Frequently Asked Questions
Can I import an Excel document into Airdesk?
Yes, to help with this task you can download the template here.
For a more detailed guide, read this article from our blog.
How can I create a Project?
For a more detailed guide, read this article from our blog.
Can I customize Airdesk Pipelines?
Yes, to do so, you must be an administrator of the workspace or have the correct permissions. You should access the administration area and configure the pipelines according to your needs. Each Airdesk module can have a different pipeline.
Who can view my Workspace?
Each workspace is private.
Can I import my client contacts into Airdesk?
Yes. To find out how, read this section of the documentation here.
How can I customize my dashboard?
To customize your dashboard, simply drag and drop the frames as you prefer. You can also choose which frames are displayed or which frames are hidden. If you are not happy with the way it looks after the changes, you can also revert it.
Who can see my scheduled tasks?
Scheduled tasks can be viewed by the user, the department manager, the task followers (defined by the user or the user who scheduled the task) and the workspace administrators.
How can I add team members to a task/subject/project?
To add team members to a service, you must add either the user's department or set the user as a follower.
How do I identify tasks by category?
Airdesk does not have tags, but through advanced filters and omni search it's possible to find anything in Airdesk using associated words.
How do I edit a task that I have already created?
To edit a task in Airdesk, simply go to the task dashboard and click on the pencil next to the task you want to edit.
Note: you can only edit tasks assigned to yourself.
Complete a task, what do I do?
When a task is completed, you should move it to the closed or completed state, depending on the pipeline configuration. Airdesk
Tip: For a better task organization, you should create a closed, completed or canceled state in the pipeline.
Can I see my tasks in other formats?
Yes, you can choose from 6 types of views: List, Calendar, Gant, Kanban and Cards. Just select one of them in the upper right corner of your dashboard.
Can I have a personal account?
Yes, after creating the workspace, the administrator can send invitations to other team members and each one will have a personal and private account.
The timer is a tool to improve time management. You can access this tool in any Airdesk module via the main bar on the clock icon. You can use as many timers as you need and operate more than one timer at once. (To do this, you must turn on the "multiple timers" option)