All-in-one place
Ultimate control over companies, departments, and teams. Build your personalized workspace and access all the tools your team needs to work smarter.
Under control
We help keep everything organized and under control. Access detailed reports in real-time to track processes and get a 360-degree view of your business.
Customized to fit your needs
We don't believe in a "one-size-fits-all" approach. You can adapt Airdesk to fit your needs. Grow your business with a solution aligned with your goals.
FEATURES
Empower your business with
all the right tools to get work done.
Customized dashboards Multi-currencies Customized tables Comments Call center Ticketing service Customer support widget Notifications Project management Multiple-views Workspaces Automations Departments Geo-Location Communication Task scheduling Social media posting Import/export data Advanced filters Attachments Pipeline stages Performance Time tracking Teams To-do lists Clients billing Permissions Time management Priorization Reporting Multi-language
Powerful
For a practical, flexible, and productive workflow.
User-friendly
For all team members to efficiently work in sync.
VIEWS
The right view to the right purpose.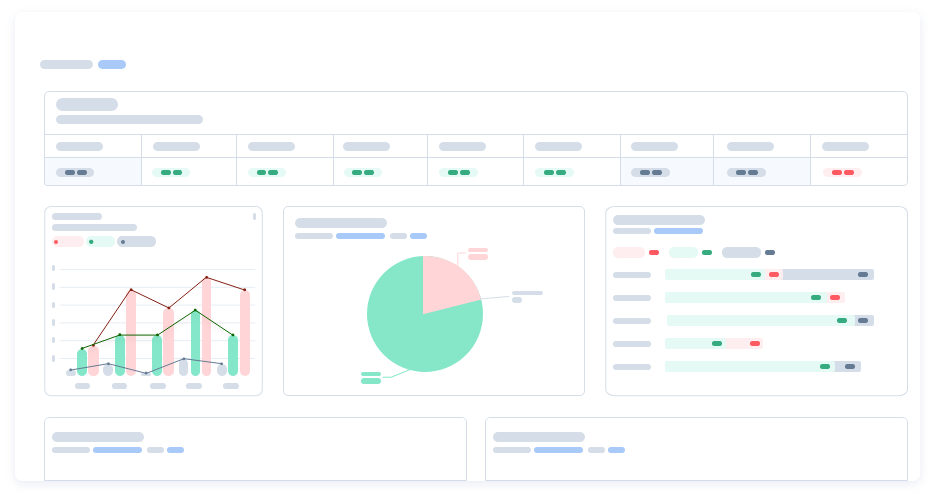 Dashboards designed for quick analysis
This tool provides a centralized, interactive means of monitoring, measuring, analyzing, and extracting relevant business insights.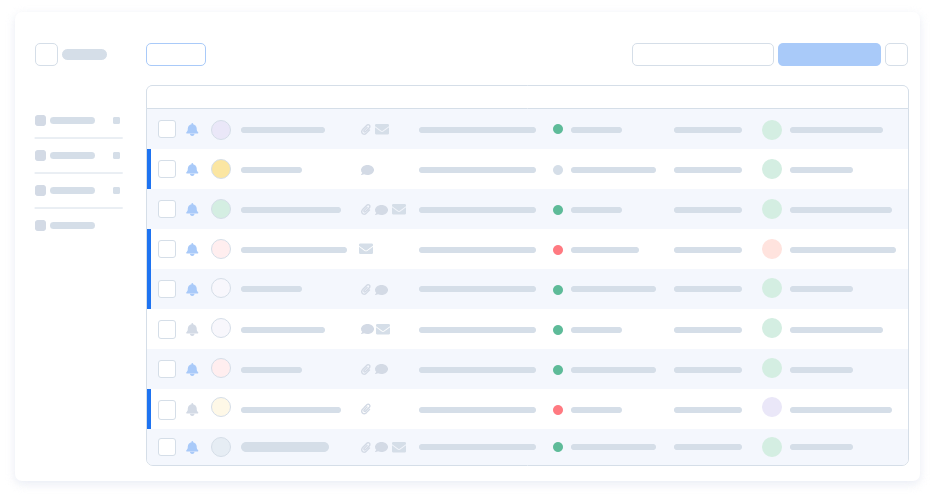 Display data in a simple, smart, and customizable way
Keep track of all your tasks, projects, deals, and much more.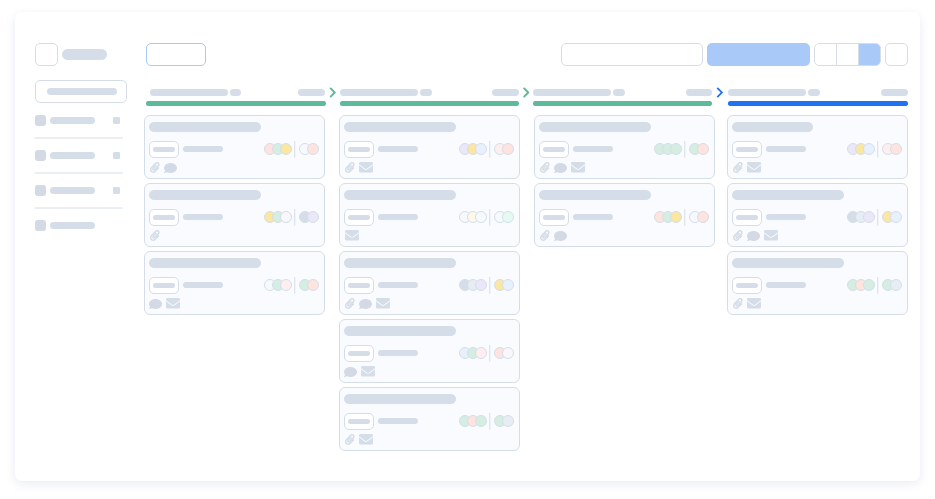 A more visual way to manage your many tasks
This visual work management method helps teams to see and organize tasks, and manage their workflow.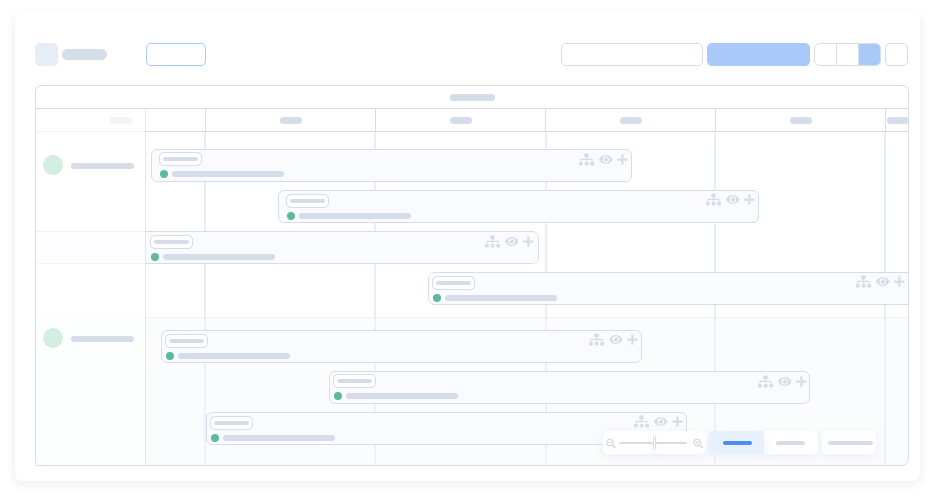 Plan your work over time
Craft project plans with realistic deadlines to avoid any timing conflicts and make adjustments as work progresses.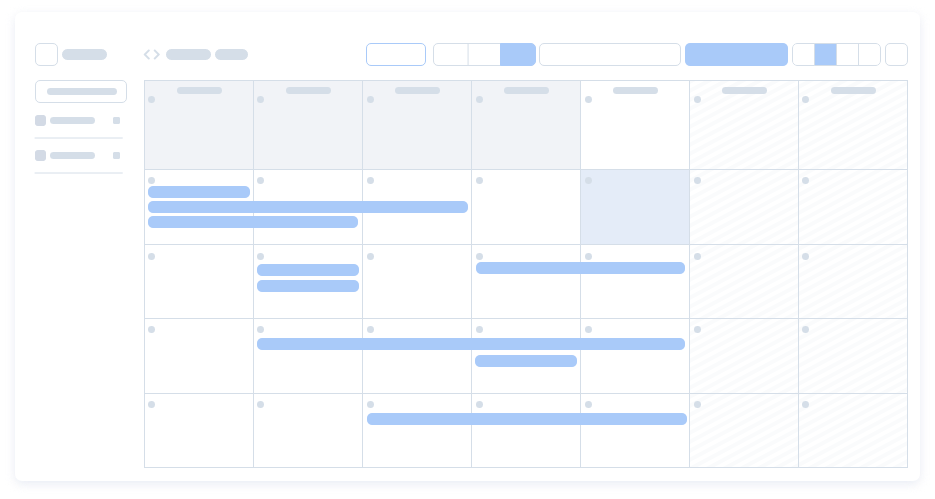 Calendar view
Easily know where work stands and see what's happening across your entire organization with reporting capabilities.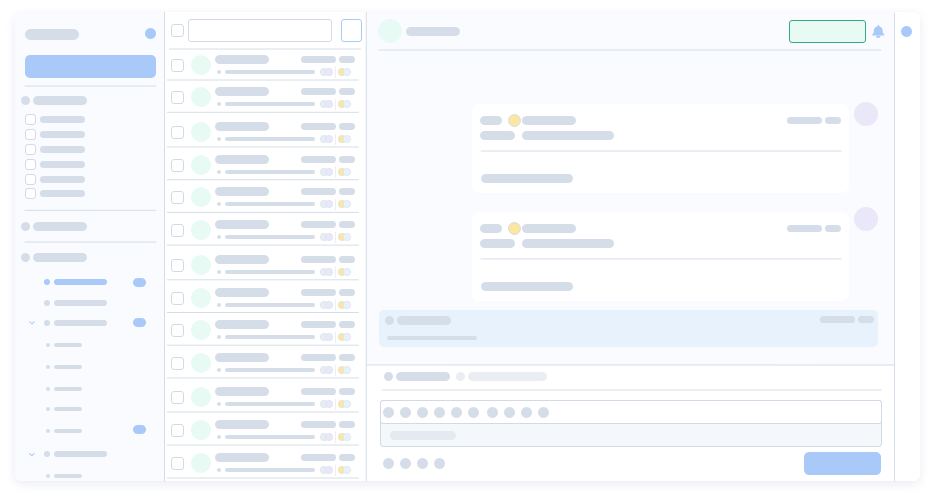 Manage your emails
Access all conversations with your team easily. Share team-wide announcements, celebrate accomplishments, or talk about multiple projects at a time.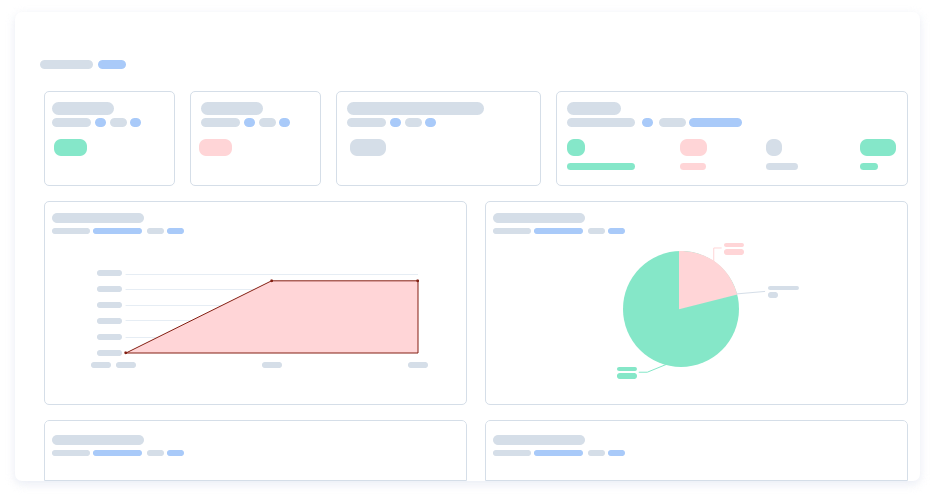 Get key insights quickly
Access detailed reports in real-time to track processes and get a 360-degree view of your business.
PIPELINES
Templates for every industry that
are totally customizable to fit your needs.






HIGHLIGHT FEATURES
Use innovation to grow your business.
Contract management
Know exactly how many hours are included in the contracts and what their value is.
Time
Know how much time has been spent on different projects and the reasons for inefficient time.
360 view
Get real-time charts and other visual highlights to track your tasks, projects, time, and a lot more.
Omni search
Using one search bar, you can access easily find information of your the entire Airdesk activity.
Hierarchical level of permissions
To meet all needs, Airdesk works with a hierarchical level of permissions.
Email messaging
With this feature, you can send and receive emails from customers, originating from forms, widgets, and contacts, without leaving Airdesk.
Screen record
With this powerful tool, you can record anything on the screen easily.
Real-time
Access real-time information to track status, spot potential problems, and keep work on track.
Data visualization
Use data visualization techniques and tools to track your tasks, projects, time, and more.
Custom domains
Customize the access to Airdesk's BackOffice with a custom domain perfect for your company.
Direct messaging
This communication feature is valuable within the broader context of planning, managing, and working on your tasks, cases and projects. SOLUTIONS
Airdesk can help you grow. It's not how you start the race, it's how you cross the finish line that matters.
THE OLD WAY
THE NEW WAY