About us
The power of resilience
Our mission is to help teams
reach their full potential
Why Airdesk
We developed Airdesk to give companies the ultimate control over departments and teams, all-in-one place!
Unlike other collaborative platforms, we focus on the "not so pretty" parts of your business: the management of time, contracts, invoices, services, subscriptions. Our goal is to help teams get work done better, faster, and smarter. Airdesk doesn't follow the one-size-fits-all approach. Teams can adapt Airdesk to fit their needs. We cultivate the power of connection in the workplace and believe that it's the key to success.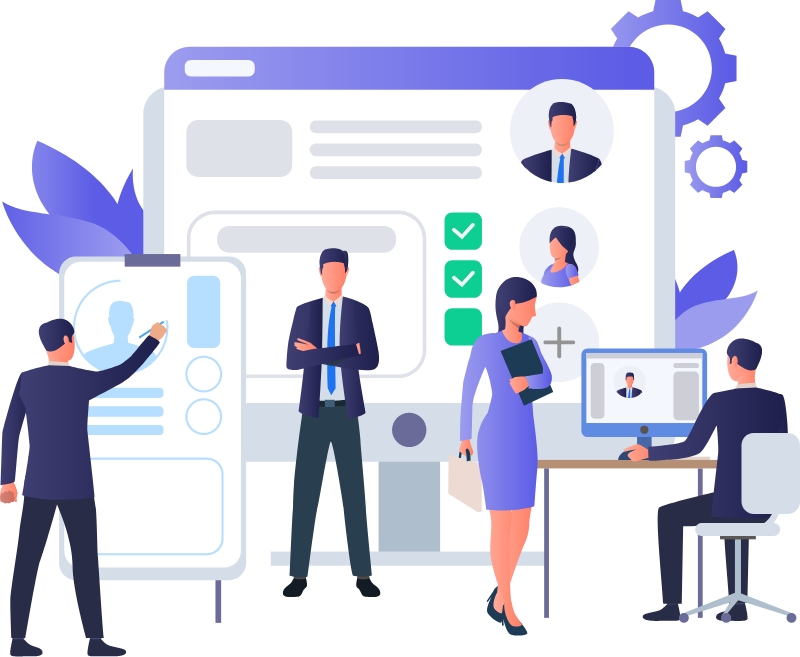 AirDesk is a collaborative platform built to give companies a 360-degree view of their business operations.
Inspired by methods such as scrum and agile, the platform includes process automation to ensure that every part of the business is running smoothly. It does so by centralizing tasks and processes, optimizing productivity, and reducing costs. The platform is perfect for every team, whether working on-site or remotely. By giving team members access to all the right tools to work smarter, Airdesk empowers businesses and helps them grow.
Great teams choose Airdesk
Companies face numerous challenges on a daily basis, including managing people, contracts, projects, tasks, and time. It's common to distribute tasks among several platforms. But, with Airdesk, companies can access and manage it all in one place!
Visualize your work and achieve your biggest goals. Get great results with Airdesk:
30% reduction in response time.
100% smoother workflow.
3x more hours invoiced in projects.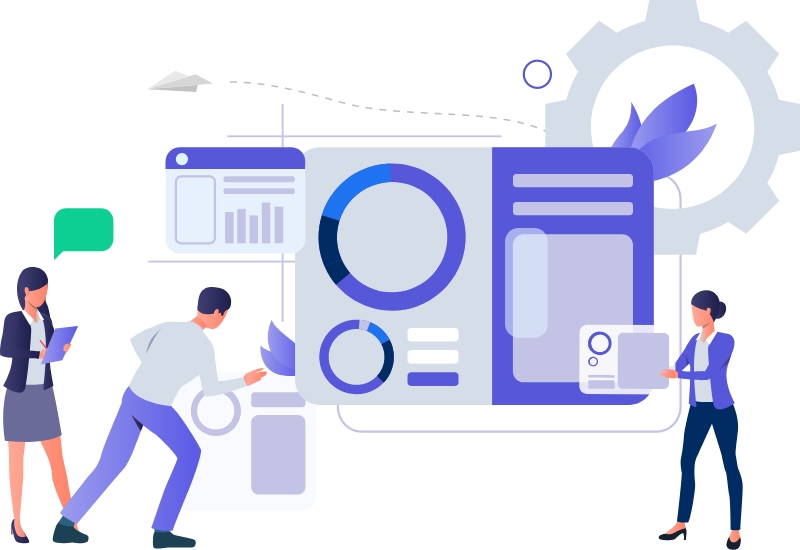 A brief history
Airdesk was first developed to solve one of humanity's oldest problems: teamwork. Its main goal was to connect different teams and departments and enable them to work together in a practical, flexible, and productive workflow.
The concept behind Airdesk was envisioned.
2018
Our team started to develop Airdesk.
2019
Airdesk was finally launched.
2020
2018
The concept behind Airdesk was envisioned.
2019
Our team started to develop Airdesk.
2020
Airdesk was finally launched.